Stopp & VanHoy's Transportation Services Group
is one of the most innovative in the country
We can assist with implementing technology that allows you to work when and where you want. Our firm is also the leader in tax and business consulting for the trucking industry. We work with privately held carriers, large and small, throughout the Mid-West.
Our understanding of the issues and regulations is unique to the trucking industry. We understand trucking is a low-margin business, so we strive to find solutions for enhancing your performance and monitoring costs.
Our commitment to the industry is evidenced by Stopp & VanHoy's involvement in several national and state trucking associations.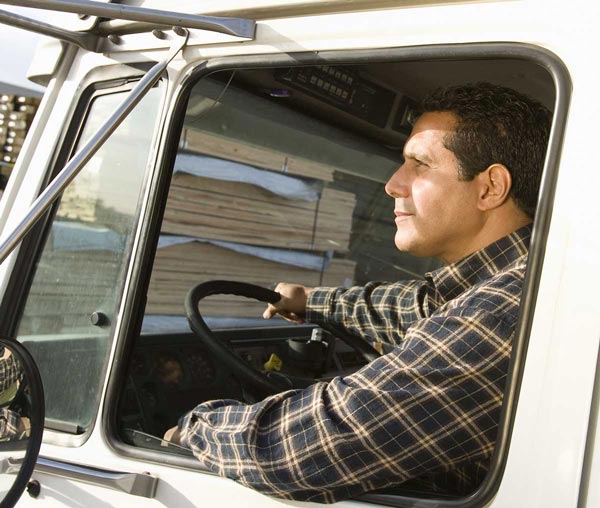 Our services for the transportation industry include:
Operational and Consulting Services
Benchmarking/performance measurement
Fuel-saving opportunities analysis
Operations review
Profitability by driver, lane and customer
Business technology services
Equipment services
Lease vs. buy analysis
Lease and financing negotiations
Utilization analysis
Tax and Accounting Services
Assistance with financial projections
Business valuations
Calculation of value
Due diligence, including quality of earnings reporting
Estate and succession planning
Federal and state income tax analysis, planning, and structuring
Federal and state income tax preparation
Financial statement audit, review, and compilations
State and local tax incentives
State income tax nexus analysis
Stopp & VanHoy is proud to be partnered with
Tailwind Transportation Management Software
Tailwind Transportation Management Software helps small and mid-sized trucking companies and freight brokerages – and those that do both – control the chaos of running a freight business – managing trucks and drivers, compliance, tracking, dispatching, administration and more. Being a web-based software, the Tailwind TMS allows users to be productive whether they access the system from home, the office, or wherever they need to be. Thousands of smaller and family run operations have used Tailwind to improve their cash-flow, profitability, and to better compete with the big players in the market. We provide a supported and comprehensive, 'all-in-one' trucking software, freight broker software, or freight broker and carrier software system.
Stopp & VanHoy Tailwind Trial Sign-up Page
Our team is ready to start working with you to provide solutions to the issues facing your trucking company. Contact us and we will help keep your business moving in the right direction.